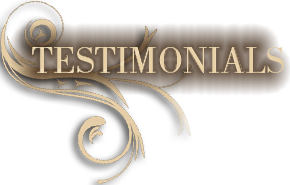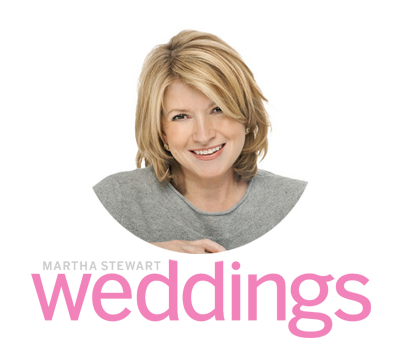 Martha Stewart breaks down her list of 6 Best New York Wineries for Hosting a Wedding: "Awarded with the distinction of becoming the first fully functioning winery in Rockland County, this rustic, Victorian getaway hidden in Hillburn in the historic Hudson Valley recently underwent a complete restoration." READ ARTICLE

Rockland wines:
You read that right. Brothers Jon and Stephen France bought the down-at-its-heels Torne Brook Farm in Hillburn in 2009, planted vineyards, spruced up the historic 1875 mansion on its grounds and opened Torne Valley Vineyards. With their first vintage bottled in 2013, the brothers offer wine tastings and a small plates menu on weekends and do on-site catering for special events. Open 11 a.m.-5:30 p.m. Saturday, Sunday; cafe opens at noon; live music. READ ARTICLE
Here's what people are saying about thier experiance at Torne Valley Vineyards :
"We had an incredible time. The property and mansion were gorgeous and the staff could not have been more accommodating. We'll be back!"

- Betty Mirer
"Thank you for making our special day one we'll never EVER forget. Now all my friends want to get married at your vineyard. I'm just glad I was the first ;)"

- Christine Caldwell
"You guys have done a beautiful job. What a gem. Buona fortuna!"

- John Castellucio
"My wife and I have been to wine tastings all over New York and yours was our favorite. The only thing better than the food and drink was the incredibly beautiful surroundings. Cheers!"

- Steve Rogers
"Thank you for the best Christmas party ever! We couldn't believe how beautifully everything was laid out. The food - the wine - the music - OMG! It was like stepping back into the 1800's. Is it too early to book for next year?"

- Robin Phelps
"Beautiful event from start to finish. Good luck in the future."

- Michael Peck
"Awesome event guys. I'll always remember the birthday I spent stomping grapes at your vineyard. Thanks again"

- Adam Bank
"I wish I had known about this place when I was getting married!"

- Patrica Scully
"Great class! I learned more about pairing in one night than I have on the Food Network all year. Now I can take clients to dinner without being intimidated by the wine list."

- Joyce Gottlieb
"We never would have believed a place this lovely and secluded could be located so close to New York City."

- Jeannette Rice